We are a small and passionate accounting, bookkeeping and payroll service.
We provide our services to many new start up businesses and a large amount of well and established small to medium sized businesses throughout Yorkshire and the Humber region. With over 10 years experience and qualifications in accounting, manual & computerised bookkeeping and payroll, you can be confident that your business is in good hands.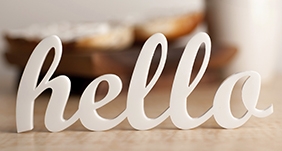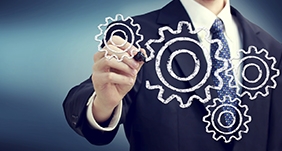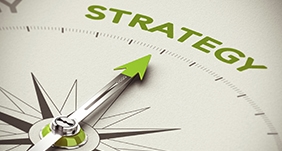 Introduction
We are a professional business based in Wakefield, West Yorkshire, providing a comprehensive accountancy & payroll service committed to quality, value and customer care.
We are fully qualified and members of The Institute of Certified Bookkeepers and the Chartered Institute of Payroll Professionals. We hold a practice licence and professional indemnity insurance. We are also fully equipped with offsite backup facilities so you will always be able to retrieve your accounts and/or payroll information.
Our Approach
Our keen and professional approach to help businesses grow means we work closely with you to build a strong and trustworthy relationship as your finances and payroll are an important and confidential part of your business.
Our service is both personal and attentive and our experience of working with a broad range of businesses and different management styles means we can flexibly adapt to work well with you and your team.
Strategy
Having a solid relationship and a good understanding of you and your business gives us the insight we need to try and help you drive your business forward, successfully! We aim to provide you with:-
• A personal and trustworthy service.
• An efficient and cost effective service.
• A reliable and quality service.
• Pro-active business advice.
• Continuous support.
• Experience.