WE HAVE PROVIDED OUR SERVICES TO NEW AND EXISTING BUSINESSES THROUGHOUT THE YORKSHIRE REGION SINCE 2011.
We are dedicated to helping you grow and organise your business.
Every client we work with is different so we adapt our approach to suit your needs.  Like our other clients, your business will be equally as important to us.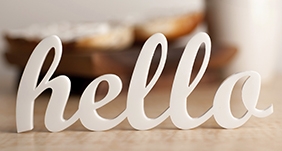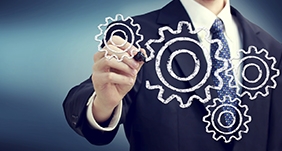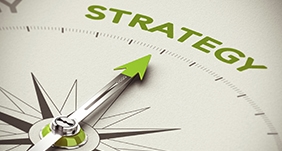 Introduction
We are based in Wakefield, West Yorkshire.
Our service is professional but more importantly it is personal and attentive.  We are flexible, approachable and we offer a wide range of services, including coaching, administration, onsite or offsite work with any system you work with. We don't need to change the package you work with in order to be able to assist you, we can adapt to suit your business needs.
Our Approach
We are proactive in our approach and keen to provide you with the service you require.
Our experience of working with a broad range of businesses and different management styles means we flexibly adapt to work well with you and your team.
We will keep in contact with you and deliver a service that is tailored to suit your needs.
Strategy
We build a  solid relationship with all our clients, this helps us understand you and your business so we can provide the best service.
• A personal and trustworthy service.
• An efficient and cost effective service.
• A reliable and quality service.
• Pro-active business advice.
• Continuous support and Experience.