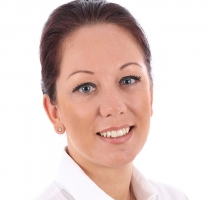 Sharona Owner
sharona@vantage-24.com
I originally set up the company on my own, working part time from home. Due to continued business growth I now travel to different clients offices where I work with them to streamline and manage their accounts and/or payroll function, as well as managing the Wakefield office.
I have many years experience in Accounting and I thoroughly love organising and personalising the accounts of the many businesses that I work with.  I have a close relationship with all of my clients which makes my job very enjoyable.
I adapt to any working environment and I will work with you to ensure that your accounts are managed professionally, accurately and in a timely manner so you don't have anything to worry about.
Please feel free to call me or email me for a friendly and free of charge consultation.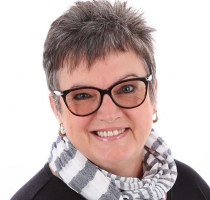 Wendy Admin and Personal Assistant
info@vantage-24.com
I am Sharona's personal assistant, making sure that no stone is left unturned.  I assist Sharona in all aspects of her role so that she can be of value to you.  I also have many years of accounting experience and I always put this into good use when managing clients accounts.